General Maintenance / Handyman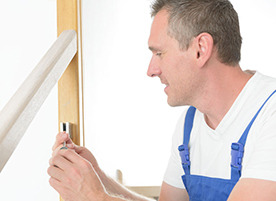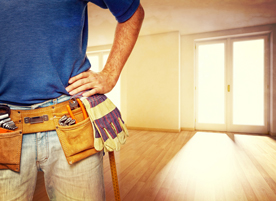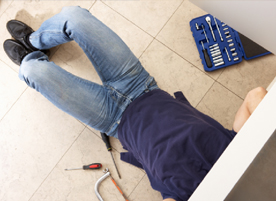 All J L Connolly trade qualified personnel are able to carry out most general maintenance and handyman work and are more than happy to help.
If more specialised work is required, we have strong associations and relationships with a range of well-known and trusted trades.
We welcome your enquiry – domestic, commercial, industrial or other.