Painting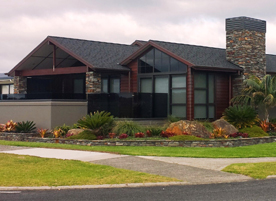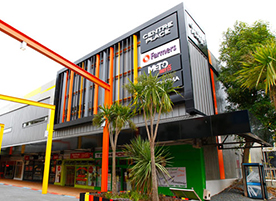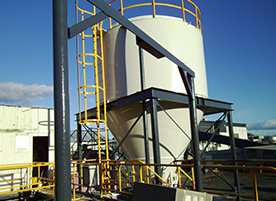 J L Connolly specialise in painting. Our painting personnel are highly qualified and experienced in all sectors – commercial, industrial, educational and residential.


J L Connolly is the preferred painting partner for many leading commercial and industrial enterprises.
Evidence of our success in the painting sector is our long-term client relationships and word-of-mouth referrals. We have been doing this since 1950 and our reputation, reliability, professionalism and performance reflect this. We are the preferred painting partner to many leading commercial and industrial enterprises in the Waikato. We've earned their trust and we're proud of those partnerships.
We welcome your enquiry - domestic, commercial, industrial or other.
Who is currently using J L Connolly for ongoing maintenance painting?