Goldseal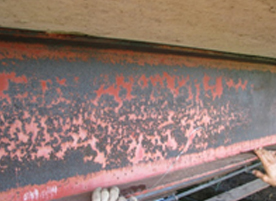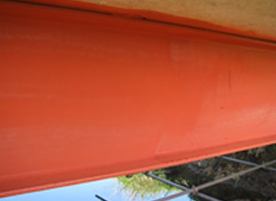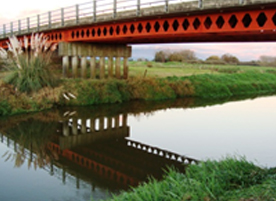 J L Connolly Hamilton co-own Rustproof Coatings Ltd established in 2008. Rustproof Coatings core business is corrosion control and rust proofing of steel structures. Rustproof Coatings Ltd is the North Island licensee for the supply and application of Goldseal Rustproof Compound.
To complement Goldseal, J L Connolly have sourced alternative systems which provide the best possible corrosion control available.
Click to view further information on Goldseal
We welcome your enquiry.